Gutter Leaf Protection
Gutter Boyz Of Kentucky, LLC is the best choice when it comes to installing gutter guards on your home, office or other building.  Leaf protection can be effective in preventing most items from clogging your gutters.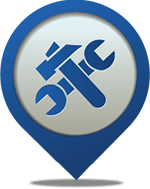 Lower Maintenance
Gutter guards can significantly reduce large items from entering your gutters and blocking your gutter system..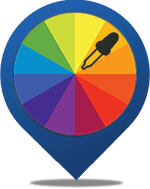 Custom Colors
We have many colors available to complement your home and we can also match almost any style or color
.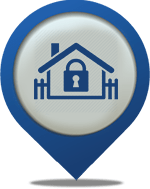 Protects Your Home
Moves water away from your home and prevents damage to your roof, fascia, landscaping, even your foundation
Contact Us For A Free Quote