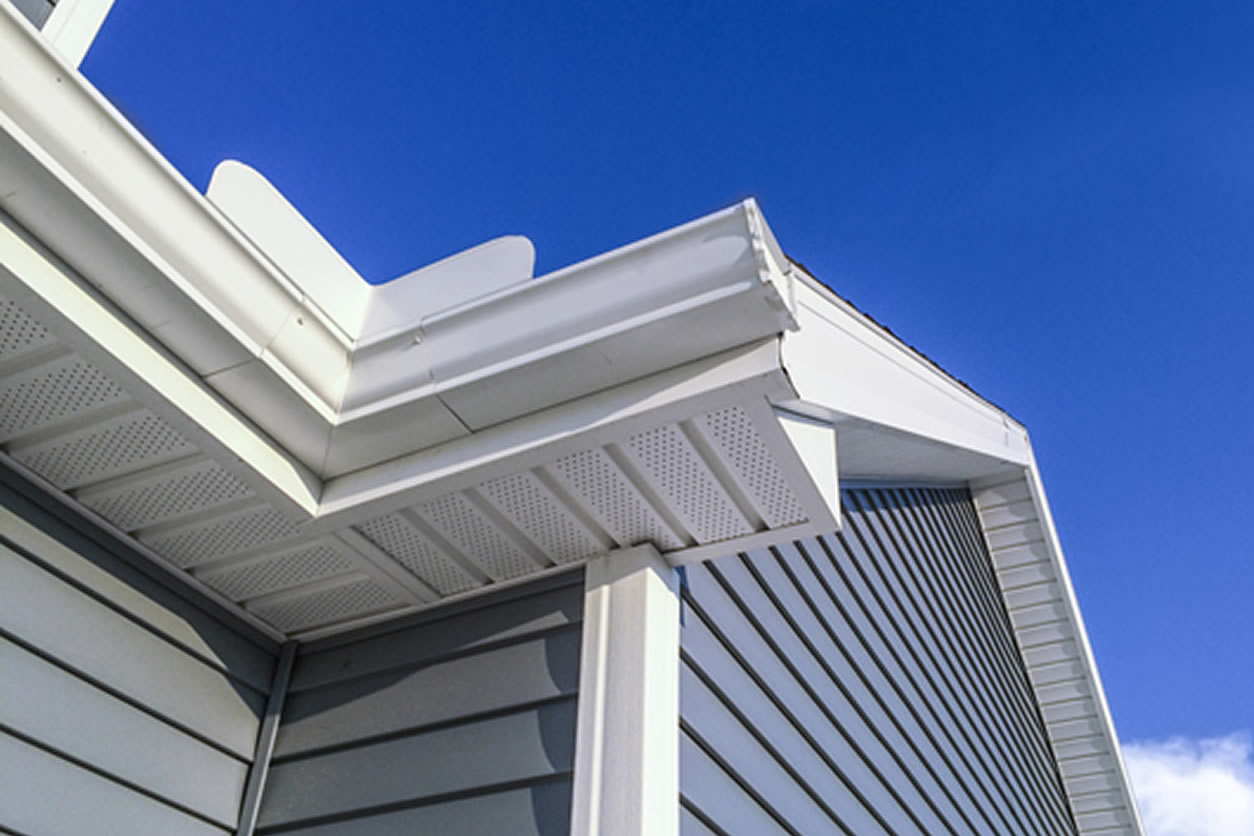 Improve the look of your home and prevent damage with custom-made gutters from The Gutter Boyz of Kentucky.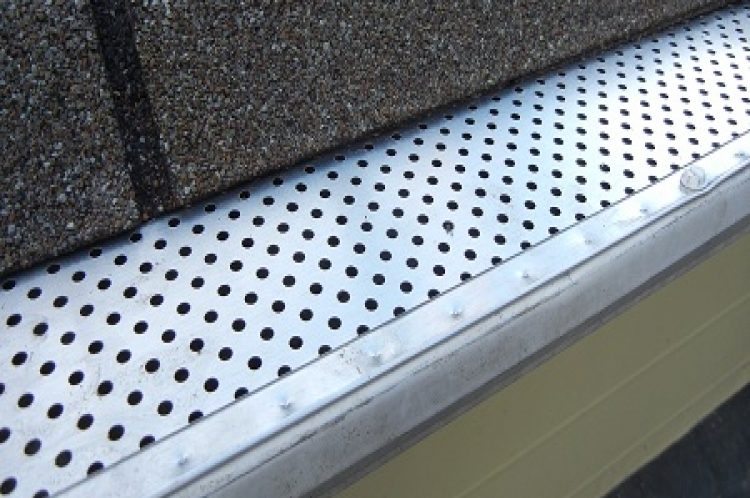 Tired of dealing with blocked or clogged gutters?  Gutter guards from The Gutter Boyz of Kentucky will keep out large debris that clog your gutters.
-Learn More-
Tired of the dirty mess involved with gutter cleaning?  Let Gutter Boyz of Kentucky do the work for you.
About Gutter Boyz of Kentucky
In 2013, we were working as a general contractor in residential construction. We soon found out that finding a reliable, honest gutter installation company was no easy task. After several weeks of searching, we decided to purchase the necessary machinery and equipment and started a new company that specialized in gutter repair, service and installation. It didn't take long for the word to get out about our quality work. So, we slowly phased out of the construction side of our business and went strictly to gutters.
At Gutter Boyz of Kentucky, LLC we have made it our pledge to respond as quickly as possible to the customer's needs. With modern technology, we are often able to provide the client with a bid for gutter installation, gutter repair, gutter cleaning or gutter guard installation before we even leave the job site. We realize the client's time is important and we respect that. We are committed to working every day on improving the customer experience.
Gutter Boyz of Kentucky, LLC is proud to service Benton, Marshall Co., McCracken Co., and other Western Kentucky counties. We offer 5″- 6″ Seamless Gutters in more than 50 colors. We also offer a variety of quality leaf protection systems, as well as gutter cleaning and repair services. We offer free quotes to everyone. No job is too big or too small!
Why Gutter Boyz of Kentucky
See the video below that explains how the Gutter Boyz of Kentucky are different from other installers.  Please contact us if you have any additional questions.
Hear What Our Customers Have To Say
We Accept All Major Credit Cards